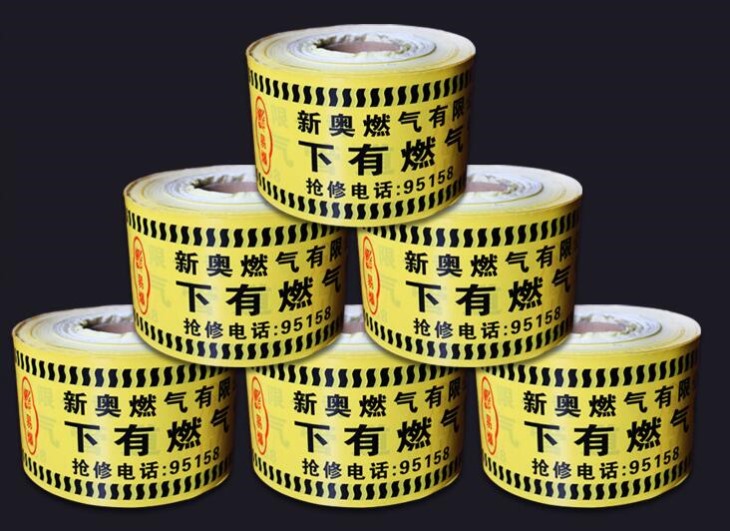 Detectable warning tape
Detailed information processing and customization: Yes detectable warning tape Type: reflective film material: pe detectable warning tape Brand: Guoyu Plastic Industry Model: warning tape It is neatly cut and has a strong tensile force. The detectable warning tape has a metal detectable function. It is generally laid on an underground pipeline. It can be used to allow the construction personnel to correctly detect the location of the underground pipeline during construction. It is to prevent the pipeline from being constructed. An effective sign of damage and injury caused by carelessness. The main purpose of the detectable warning tape can detect the warning
Product description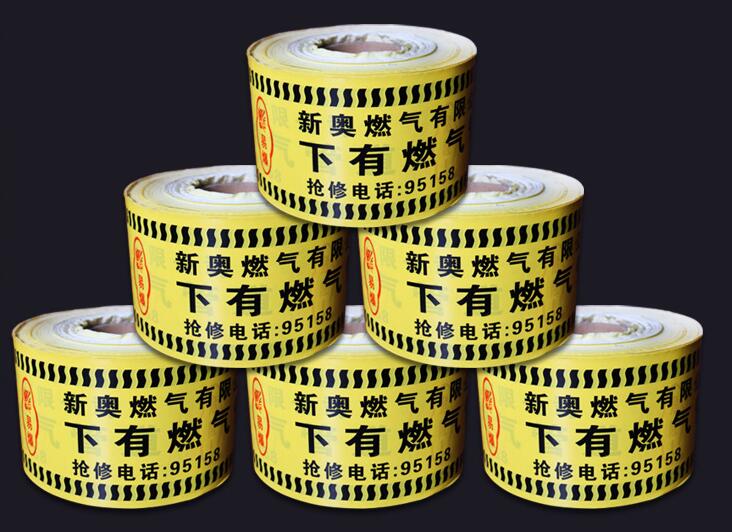 Detectable warning tape: Detailed information of detectable warning tape
Custom processing: Yes
Detectable warning tape type: reflective film
Material: pe
Detectable warning tapeBrand: Guoyu Plastic Industry
Model: Warning tape
Detectable warning tapespecialty:

The detectable warning tape is not only bright in color, uniform in thickness, but also neatly cut and has a strong tensile force. The detectable warning tape has a metal detectable function. It is generally laid on the underground pipeline and can be correctly detected by the construction personnel during construction. The location of the underground pipeline is an effective sign to prevent damage and damage to the pipeline caused by careless construction.
Detectable warning tapeThe main purpose:

Detectable warning tapeIt is mainly used to protect underground pipelines such as water pipes, gas pipelines, underground oil pipes, etc. The warning tape contains metal detectable function, which allows construction personnel to correctly detect the location of underground pipelines, effectively avoiding pipeline damage or pipeline damage caused by construction misalignment. damage.
Related Products